2nd Chance
It has been over a week since the audiobook, Live Like Sean, was released, and again, I am humbled by the response. Hearing Sean's stories may be even more powerful than just reading them. When you hear Jack Ford's recognizable voice, these stories truly come to life. A former colleague of mine even remarked that she felt like she could look over and see Sean's grin as he talked about a Yankees' win or hear the fear in his voice when he said he didn't want to go to therapy.
A bonus track was added to the Live Like Sean audiobook that certainly wouldn't have happened if not for Sean's inspirational way of living life. When Live Like Sean first came out, I appeared on the Living & Loving podcast, hosted by Country Music Artist Monique McCall. Monique was so taken by Sean's story (and my charm). After the interview, Monique inquired if anyone had put Sean's lessons to music. From there, a song and a budding romance developed. Sean's song, 2nd Chance, debuts on the Live Like Sean audiobook and is spectacular.
My family always felt that Sean was an angel on earth, but even I was surprised by how Sean continued to influence my life even after his passing. This past December, I proposed to Monique, and we were married in an intimate ceremony in Vail on 2/2/22.
Monique has become my bright light during some of my dark days. As she so eloquently remarked, "sometimes the universe connects you to someone for a reason." We both credit Sean for bringing us together. The greatest impact someone can have on another person is the legacy they leave behind. That was Sean's gift.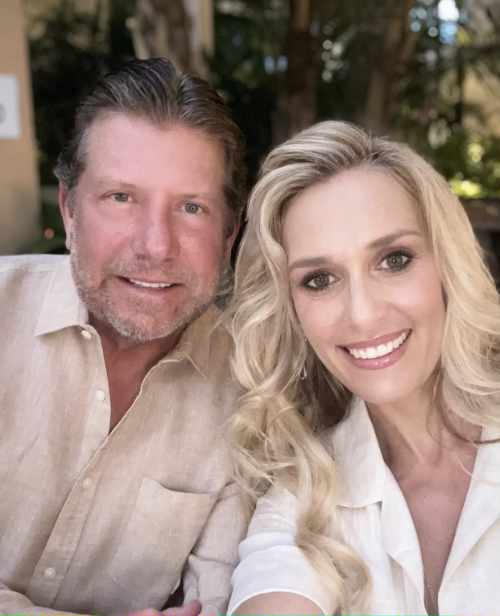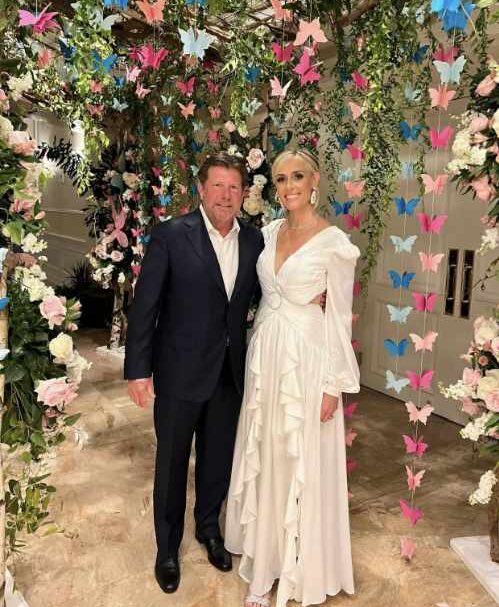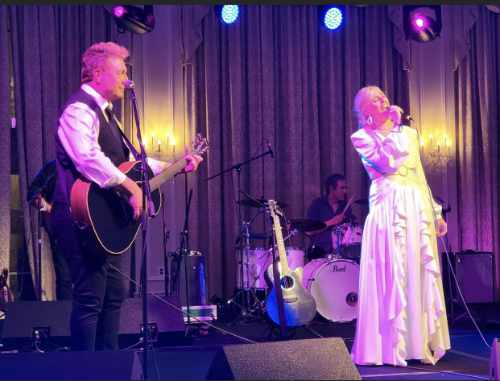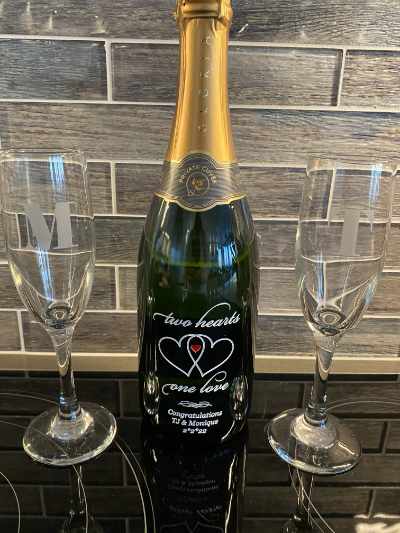 The audio version of Live Like Sean is available now on Amazon, Barnes & Noble or wherever you prefer to listen to audiobooks.