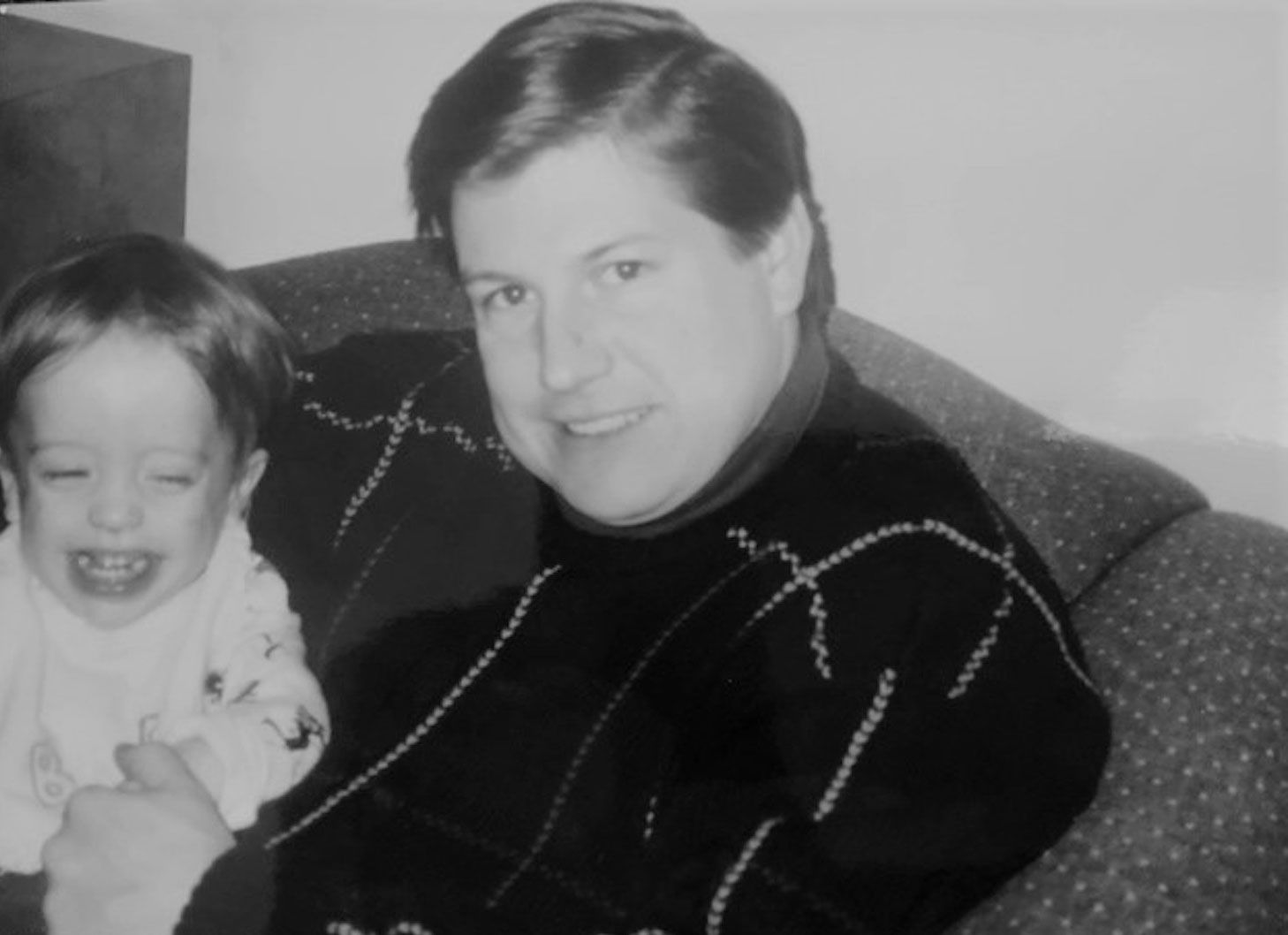 In Live Like Sean, entrepreneur, advocate, and former Chairman & CEO of the 2014 Special Olympics USA Games, TJ Nelligan, reflects on the remarkable life of his beloved special-needs son, Sean, who passed away in 2019. Sean was born with intellectual disabilities that never prevented him from living a full, rich, life or from profoundly touching the lives of everyone around him. With each chapter, the author reveals a vital lesson that Sean taught him about life, told through engaging funny, and uplifting stories. Nelligan describes how the experience of being Sean's father changed his life for the better, and offers readers the chance to let Sean's love, kindness and gratitude touch their lives, too.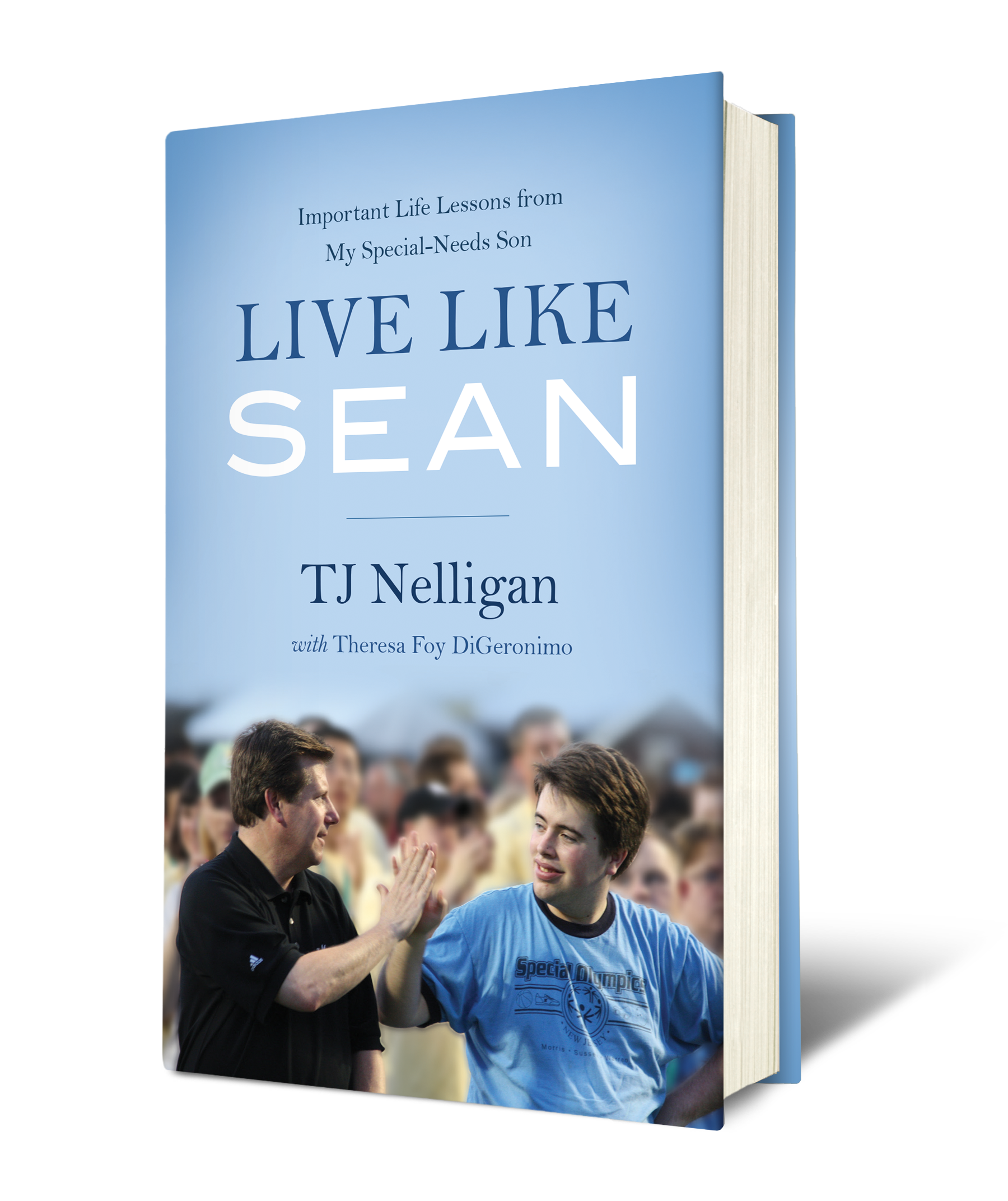 Sean taught those around him simple but important lessons: to be happy, accepting, and have a pure love of life.
In January of 2021, Sean's father TJ wrote a book, Live Like Sean: Important Life Lessons from My Special-Needs Son, that further illustrates the impact Sean made and his lasting-legacy.