Thriving in the Midst of Chaos Podcast with TJ Nelligan
In this episode, we discuss living like Sean; living your best life. When Sean was young, he was diagnosed with an intellectual disability.  Guest TJ Nelligan initially began mourning the child he thought he was going to have. After that, life got busy managing doctor appointments, medications, and therapy appointments.  A friend later told him about Special Olympics. TJ and Sean went to check it out and loved it. They and their entire family quickly became involved in the organization.
Through raising Sean, TJ learned lots of lessons. The first was to advocate for your child by heavily researching and visiting schools to find the right fit for your child and then get involved in that school. Will this school meet the needs of your child and maximize their ability through the school's resources? When an issue arose, TJ never backed down.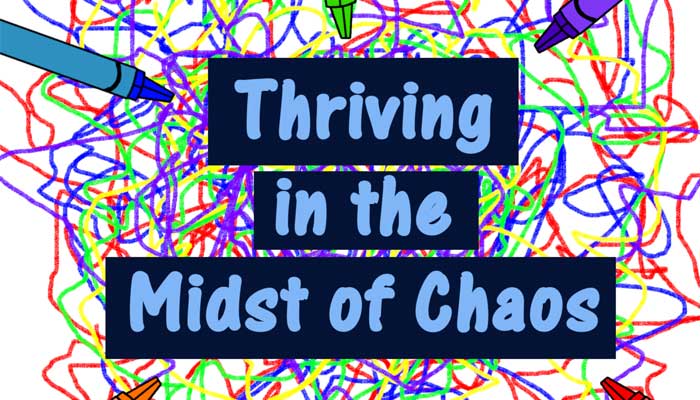 Subscribe To
My Newsletter
Sign Up Today to receive
TJ Nelligan Updates