Living & Loving in 2022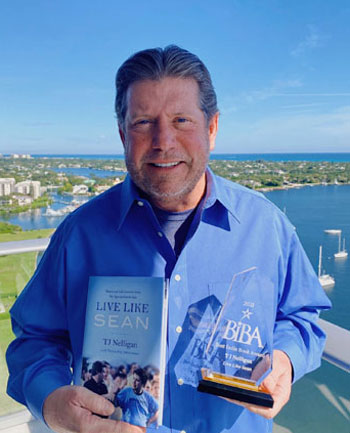 Many say a new year brings new beginnings and new opportunities. I am very excited about what is in store for me in 2022, but it is certainly bittersweet. Each new year is one year more that Sean is not with us. Last year at this time, I was preparing for the launch of Live Like Sean: Important Life Lessons from My Special-Needs Son, my memoir to my son, who I still miss so much every day. Live Like Sean exceeded my expectations – not just with sales but by its impact. Daily, readers near and far reach out to tell me how Sean touched their lives or how his life lessons resonated with them. Business colleagues ask if they could attribute these lessons in speeches or presentations. Parents of special-needs children thank me for highlighting how much we can learn from their extraordinary sons and daughters. Strangers have become friends because of the connection that Sean has bridged, even in death.
Sean's lessons even resonated with the Best Indie Book Awards who selected Live Like Sean as the 2021 BIBA® Non-Fiction Winner. As I have said many times, this book was a labor of love and one that I never wished to write. To receive validation (not that it was needed) of Sean's life lessons from a panel of independent judges is genuinely heartwarming. Sean is the true author of this book. I am just the messenger.
Another connection that came about because of Sean was my appearance on the Living & Loving podcast with Monique McCall. My family always felt that Sean was an angel here on earth, but even I was taken aback on how he continued to influence my life even after his passing. Monique saw how extraordinary Sean was without ever meeting him. Sean taught us that being grateful and happy is not a destination; it is a daily process. His effect on others extended far beyond his time here with us, and I am so humbled every time I hear how other people were moved by him. That is true power.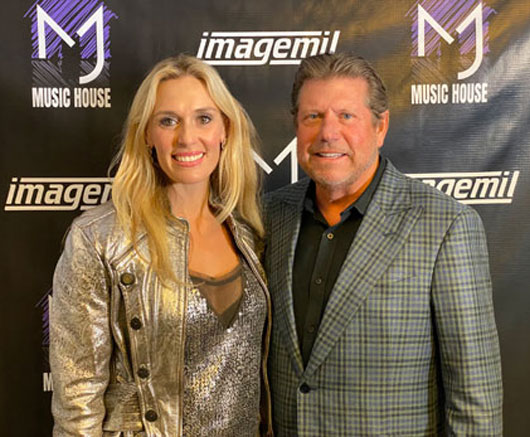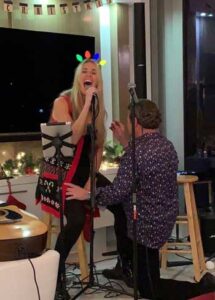 I owe a tremendous debt of gratitude to Sean for inspiring this book as he introduced me to Monique, who has become very special in my life. Sean's lessons left such a lasting impression on Monique that she and I are collaborating on another project, but that is for a future blog post. Thank you, Sean, for introducing me to the person who has put a smile back on my face … so much so that we got engaged over the holidays.
As I said, there is much to look forward to in 2022 with an upcoming wedding, a Nelligan/McCall collaboration and maybe even more book awards.