Gratitude Is The Hardest Thing For People To Learn
Our guest today is an entrepreneur, sports marketing executive, and the Chairman and CEO of the 2014 Special Olympics USA Games. Now, TJ Nelligan is the author of upcoming labor of love and healing book about his son called Live Like Sean.
Beginning as a way to memorialize the amazing stories and life of Sean, a special needs individual, after Sean's death on Father's Day in 2019, TJ's writing quickly became an inspirational work of anecdotes all can learn from.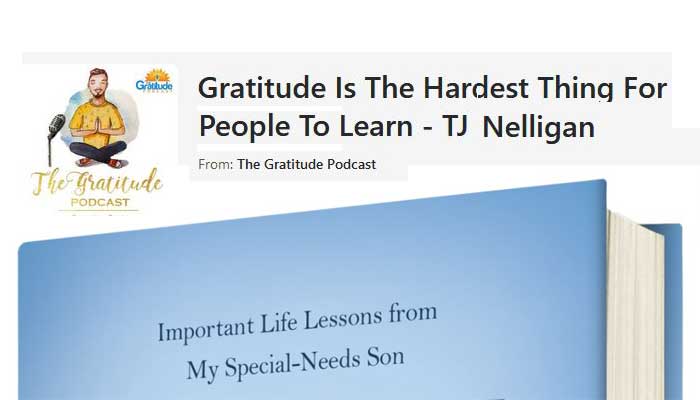 Subscribe To
My Newsletter
Sign Up Today to receive
TJ Nelligan Updates