Corporate sponsors bring new exposure to Special Olympics
TJ Nelligan has spent more than 25 years in the sports marketing business. He's been to two dozen Final Fours, 15 Super Bowls and a host of other world-class events built on high-level branding and corporate partnerships.
And that's exactly what he sees when he looks at the Special Olympics USA Games.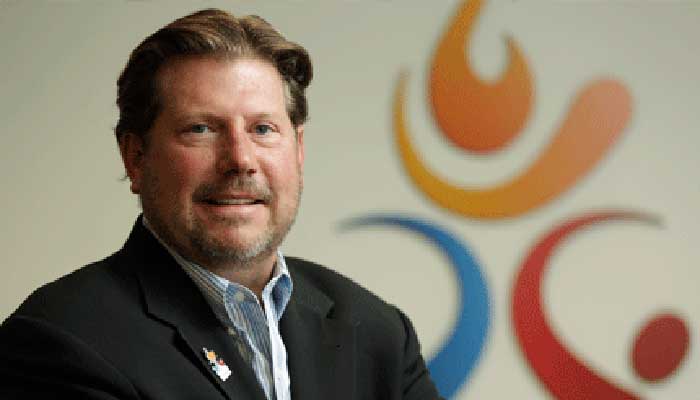 Subscribe To
My Newsletter
Sign Up Today to receive
TJ Nelligan Updates